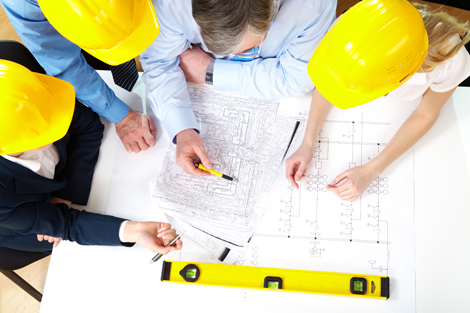 When interacting with TREMCO, our customers get access to more than just products. Our team of experts fully understand the difficulties associated with a building site and are perfectly placed to offer practical advice. We appreciate that building sites are complex and often unique environments where delays on site needs to be kept to a minimum and that's why our technical services team are proactive in finding solutions to our customers problems.
TREMCO offers its customers an unrivalled level of technical support, from initial product training to design advice and on-site technical assessment.
New customers are provided with product training where necessary to ensure confidence in using our products to achieve optimum results. Similarly, new products are thoroughly tested on-site and training modules developed in partnership with contractors.
Our service includes:
Provision of RIBA Approved CPD Seminars
Downloadable BIM objects
A range of technical articles and advice
Supporting product literature and case studies
Prior assessment of sites, thorough survey procedures to identify or confirm the extent of any problems and the most cost-effective solutions
Clear specifications, setting out all aspects of the work required
Contract monitoring, regular site visits to check product installation by trained and experienced personnel
On-site inspection, checks and performance guarantees on the completed installation
---