Surface DPM's are designed to protect floorcoverings from residual construction moisture and rising damp, when a structural DPM is missing or damaged.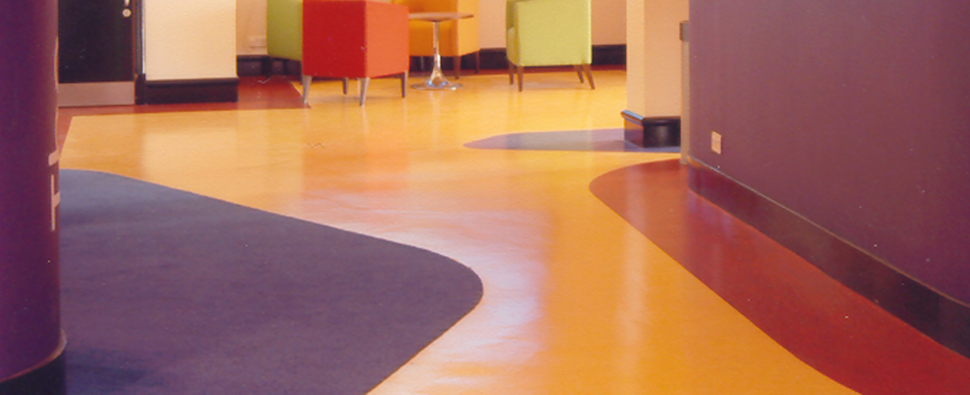 What is the purpose of a DPM?
A surface DPM, which bonds to the surface of the concrete, minises mositure vapour transmission. It therefore prevnts moisture build-up beneath vinyl or other floor coverings. The installation of a surface DPM is a vital stage in the construction process, for all types pf projects. To determine the most suitable and cost effective surface DPM for any application, it is essential to determine the relative humidity and the moisture vapour transmission rate of the substrate and floor covering.
---