The choice of adhesive is dictated by the type of floorcovering and this, in turn, is dictated using the room in which the floor is laid. Some floors – for example, in factories, hospitals or kitchens – may need to be heat resistant, water-resistant, or waterproof.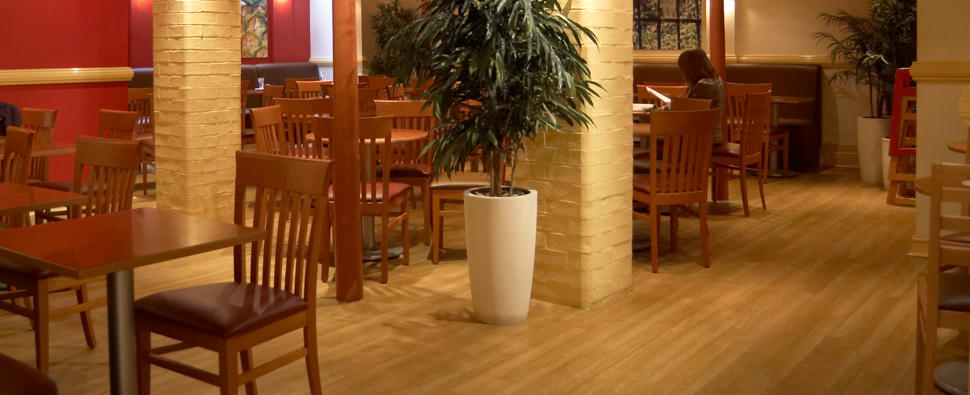 Some floors may need to conform to a specific BREEAM rating. And, for health and safety reasons, low VOC adhesives may be required.
For the most complex installations which may combine several specific requirements including heat or moisture resistance, low-VOC, nonallergenic qualities or flexibility, a range of high-performance hybrid polymer adhesives is available.
Floorcoverings remain a key feature in most interior décor schemes and represent a significant investment for the building owner. It is in the best interests of the customer and the specialist flooring contractor to utilise adhesives and other materials which guarantee a long life for the floor
---