Brambell Building, Bangor University, Wales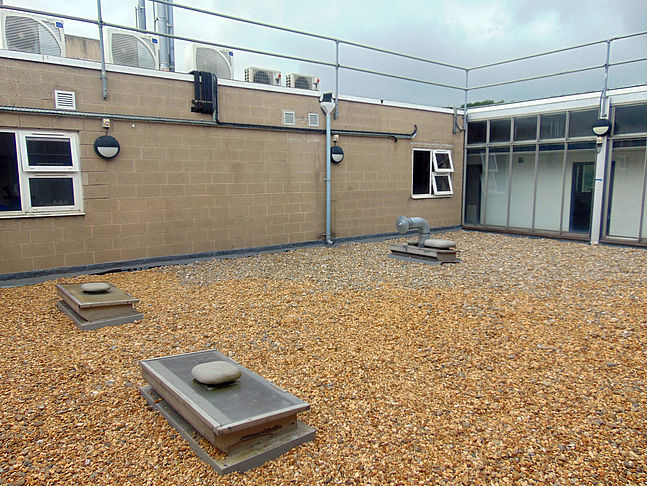 Client
Bangor University
Completed
July 2016
Systems Used
TREMCO MMA Rapid Cure Flexible System
Coverage
216 m²
Bangor University enlisted the help of TREMCO to help restore a defective roof, which was allowing water to leak into a room causing thousands of pounds worth of damage.
The defective roof is an inverted roof that is above the critical research areas of the university. Not only was it critical to repair the roof as quickly as possible, it was essential that a solution was found that could accommodate the rapidly changing weather that is found on the Menai Straits.
Located at the foot of Snowdonia National Park, Bangor University needed a waterproofing solution that was not only fast curing but also a robust and proven solution, given the potential for extreme weather conditions.
TREMCO recommended their MMA Rapid Cure Flexible System. The system has a cure time of just 30 minutes and so was the perfect solution to use given the changeable weather conditions. With the short curing time, it had the additional benefit of minimising any disruptions to the university.
Although a straight forward project in many ways, TREMCO's Technical Services team were on hand to answer questions and provide support during the project. Area Sales Manager, Mike Purcell visited the site to on several occasions to provide support to the contractors.