ABS Southampton, Fifth Facility - Southampton, Hampshire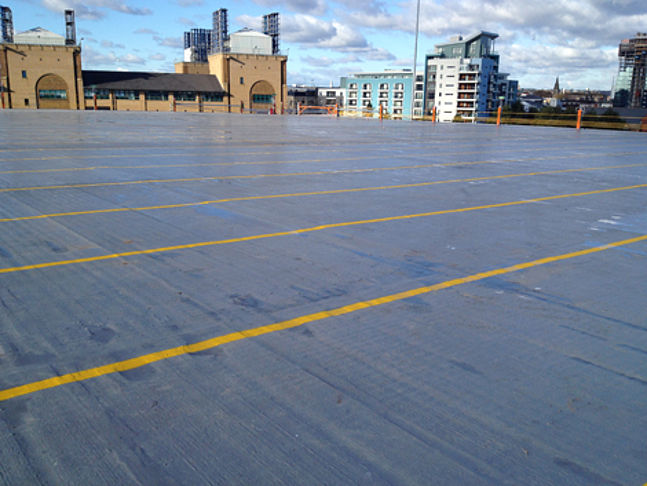 Client
Associated British Ports
Completed
November 2013
Systems Used
TREMCO CP Urethane System
Coverage
10,000 m²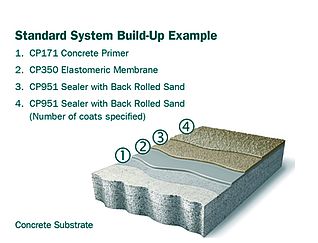 tremco illbruck were asked to waterproof the roof deck of a multi storey car park storage facility of lightweight construction at Southampton Dock.
The facility is designed as a holding area for cars for export by ship which are delivered to the docks by rail transporter.
The MSCP is constructed out of steel frame and pre-cast planks that are grouted together and are subject to high levels of movement. The requirement was for a highly elastomeric and robust system that could provide a durable solution. CP350 / CP951 PU System was specified as a result of the elastomeric membrane layer which ensures the system can cope with vertical and horizontal movement.

The client was comfortable using the system as it had already been used on two other buildings, the 4th facility and the Itchen car storage facility.