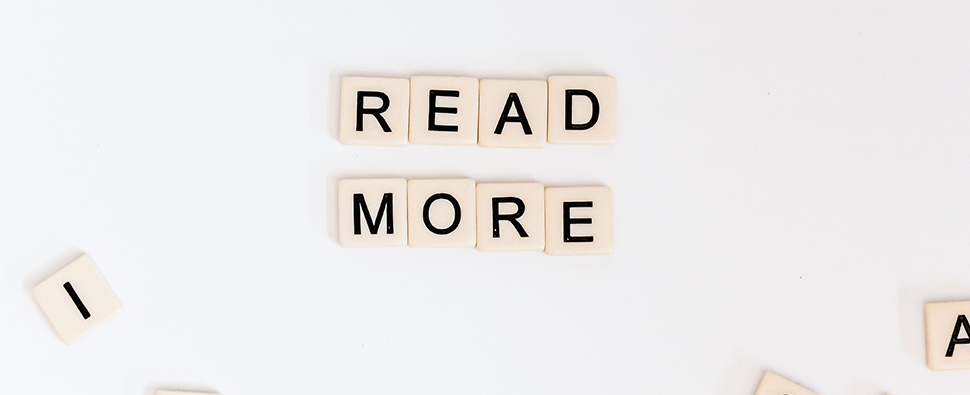 Talk with TREMCO is a space for installers, applicators, and distributors to brush up on their flooring knowledge.
Here to give you an insight into flooring projects, how to achieve the perfect installation and what system to use where.
Every day we take for granted the floor beneath us, it is just there, for us to walk, run, work, or play on - but now it is time to start appreciating the flooring beneath us and what's involved in the selection and installation. Aside from just protecting the concrete below, the right flooring can contribute to a wide variety of positive improvements to homes and commercial facilities - flooring can also look fabulous, and expert installers have a huge platform to make a design statement however big or small the project at hand is!
Take a read of our latest blog posts to gain an insight into how TREMCO flooring can help you make a big statement.
---