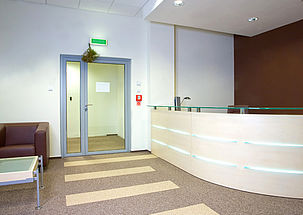 CPG UK understands flooring. Even more importantly, we understand the concerns and needs of building owners. We recognise they need total peace of mind about the integrity and condition of their asset - and the cost of keeping it that way; so, whether for new build or refurbishment, CPG UK provides much more than just...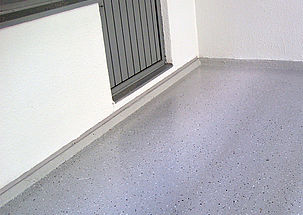 CPG UK offers polyurethane and modified polyurethane coatings that are perfect for balconies and walkways.
TREMCO systems offer a range of benefits including:
Highly elastomeric with excellent crack bridging properties
Self-levelling
Fast curing
Extremely tough with excellent abrasion resistance
Decorative finishes are...
TREMCO take huge pride in the products, services and solutions on offer.
With years of experience finding the best combination of products and systems, TREMCO have worked on a wide variety of projects over the years. Take a look at some of the professional solutions supplied for multiple projects below:
...