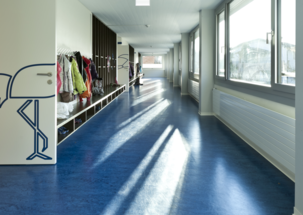 For more than 75 years, TREMCO has been the UK's preferred choice for flooring solutions. Providing UK flooring professionals with fully compatible systems, we pride ourselves on remaining innovative and ecological.
Our high-quality solutions and products are suitable for new installs to renovation projects of all types of...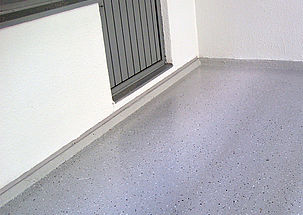 CPG UK offers polyurethane and modified polyurethane coatings that are perfect for balconies and walkways.
TREMCO systems offer a range of benefits including:
Highly elastomeric with excellent crack bridging properties
Self-levelling
Fast curing
Extremely tough with excellent abrasion resistance
Decorative finishes are...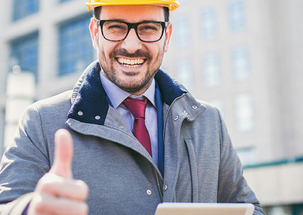 TREMCO take huge pride in the products, services and solutions on offer.
With years of experience finding the best combination of products and systems, TREMCO have worked on a wide variety of projects over the years. Take a look at some of the professional solutions supplied for multiple projects below:
...