A smoothing compound, commonly referred to as a "self levelling compound" is used in the preparation of laying most floor coverings to create a smooth and level surface.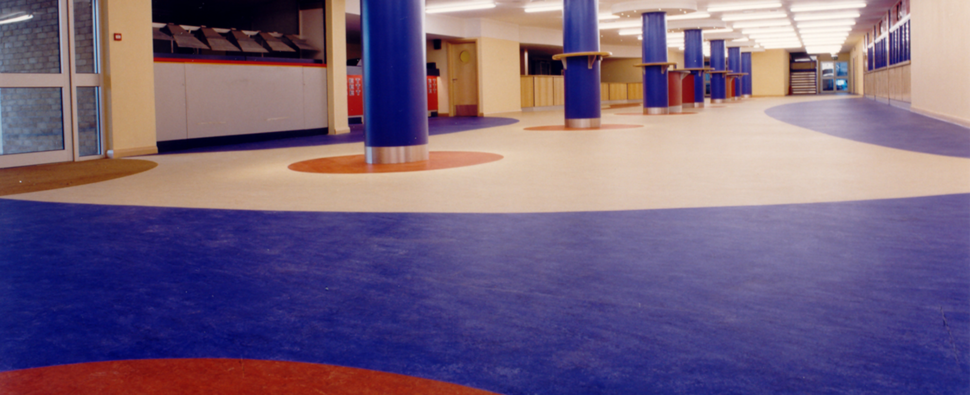 What is the purpose of a smoothing compound?
To obtain a smooth, resilient and solid finished floor, a high quaility smoothing compound is an absolute necessity. The TREMCO range of smoothing compounds, are designed to save flooring contractors valuable time and money, with compeittive walk-on times and drying times. Smoothing compounds give concrete floor the flexibility they require to move without cracking. Once a smoothing compound is mixed and laid, they will flatten across an uneven floor and use gravity to self-level.
The Types of Smoothing Compounds
Two Part Latex Underlayment's - general purpose, high performance, and damp tolerant grades
Water Mixed Underlayment's - hand or pump applied for heavy duty applications
Repair Compounds - patch repair and feather edge compounds for specialist applicators
Specialist Floor Screeds - fibre filled pumpable underlayment for flexing subfloor or difficult substrates
---